Are you looking for unique Mother's Day gift ideas?  Here are my top choices for a great Mother's Day gift that won't go to waste.  Just so you know, I have no affiliation to any of the sites or products I mention.  These are just my favorite ideas for gifts and have links in case you want to check them out yourself.
Window sill herb garden
 I love the idea of always having fresh herbs growing right in your kitchen window sill.  You can get something like this from Amazon or Wayfair if you want that clean, uniform look.  This particular item is from Wayfair. Another idea, you can go to your local garden center or craft fair to find some cool, unique pots to give it a more creative flair.  Then, pick up your mom's favorite herbs and pop them in the pots.  Some great herbs to grow are cilantro, basil, chives, rosemary, thyme, and more.

Farmhouse dish set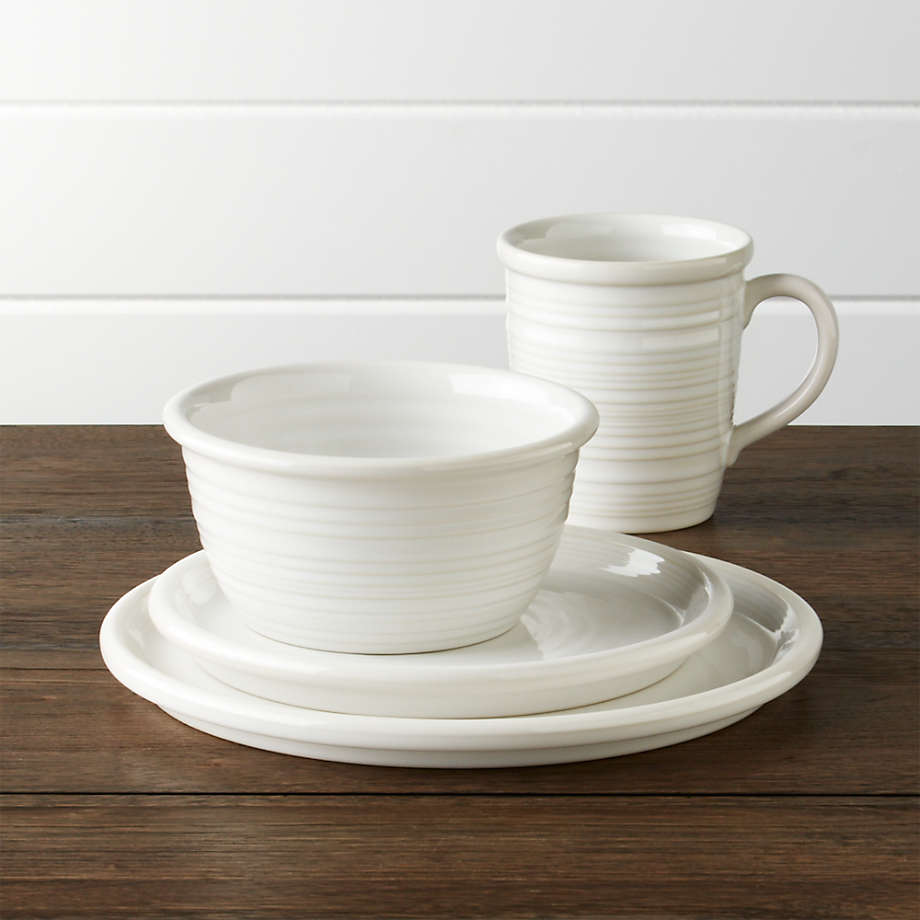 I am absolutely crazy for these
farmhouse dishes from Crate & Barrel
!  I feel like they would coordinate in just about anyone's kitchen.  I just love the ridges going through them.  They also have great reviews.  I definitely have my eye on these for my own kitchen. 

Handwarmer oatmeal bowl
How cozy is this
handwarmer oatmeal bowl
!  It even has a spoon rest in it.  This super unique gift idea is from Uncommon Goods.  Just seeing this picture makes me want to cozy up with a nice warm bowl of oatmeal.  It comes in two sizes and colors and costs $36.00
Custom Mom T-shirts
 I may be a little bias for this next item.  These beautiful, custom t-shirts are perfect for Mother's Day.  They come personalized for free and can be made to say whatever you'd like.  This shirt and a few other Mom shirts can be found here on my website.

Bathtime essentials wine holder
What a genius idea!  This
bathtime wine glass holder
suction cups to your bathroom wall to keep next to your bathtub.  This officially takes your bubble bath to a whole new level.  Yes, please!  This was another incredible find at Uncommon Goods for $38.00.

Macrame plant holder with plant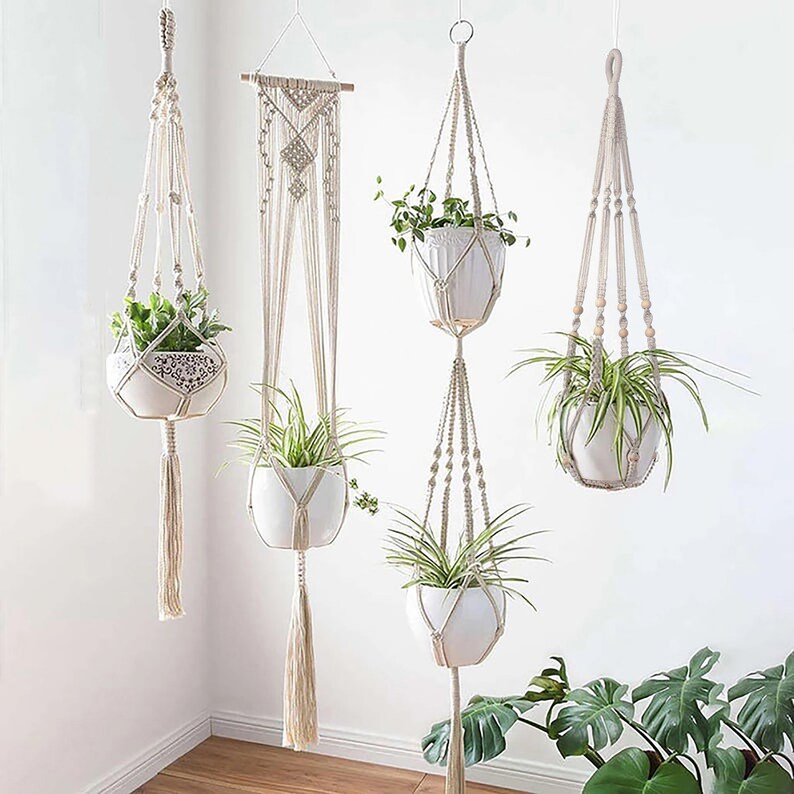 Macrame plant hangers bring a natural earthiness into your home.  I found these on Etsy, but you can totally find these at local garden centers, craft stores, gift shows, and vendor fairs.  I love shopping local whenever possible.  For the plants, my favorite hanging plants include pothos, ivy, and maidenhair fern.
Grind and Brew Coffee Maker
Upgrade her morning cup of Joe with this grind and brew coffee maker.  When I gave up my sugary coffee creamer, I learned that the fresher the coffee, the less bitter, which means needing less sweetener.  When you freshly grind the beans, it makes for a much smoother brew.  That's when I purchased this awesome machine.  I set a timer to go off every morning and it grinds the beans fresh and goes straight to brewing.  It's available at Home Depot (and other sites) for $73.00.

Brooks Ghost 15 Running Shoes
If you're buying for an active mom, you must consider these
Brooks Ghost 15
running shoes.  They are, hands down, my favorite running shoes.  They are very roomy in the toes and cushion every step you take.  Even if she isn't necessarily a runner, they are still amazing to wear when working in the yard, out shopping for the day, or taking a walk around the neighborhood.  They come in a variety of colors and cost around $140, but are worth every penny.