We all are guilty of going to the party store, buying those plastic bags that go with our party theme and then filling them with all the little themed junk that is sold right next to it - plastic jewelry, party blowers, pop its, small frisbees, tops, etc.  If you really add up the money you spend on all that "cheap" stuff, you'd be surprised how expensive it ends up being, especially when the majority of it ends up in the trash.  So, instead of purchasing a bag full of small things that won't actually get used, I always liked doing one larger item for each kid.  Here are some great examples of party favors that kids will love and that parents won't throw away.  I usually aim for about $10 or under.
Books!
Ok, so I know it may sound lame, but you can make it fun!  I bought books as party favors one year for my kids' party.  My daughter was turning 8 and my son was turning 6.  For my daughter's friends I bought popular girls chapter books - The One and Only Ivan, Cupcake Diaries, The Tale of Emily Windsnap, Whatever After, Ivy and Bean, etc.  For my son, I went with the leveled readers for first grade and got National Geographic books on spiders, volcanoes, sharks, lizards, etc.  I also bought a few Spiderman leveled books because that was all the craze at the time.  It's never a bad idea to put a book in a child's hands!
Action Figures
One year, our party theme was superheroes.  My son was into Marvel and my daughter loved the DC Superhero Girls.  For the party favors, we bought action figures.  I bought several of each character so they had a choice and returned what was left.  The kids were so excited to get an actual toy themselves after watching the birthday boy and girl open all their gifts.  Plus, then they all had a chance to play with them together.  These were one of the money expensive favors I've done.  They cost between $8-$12.  I did a lot of bargain hunting before purchasing.  This would also work for dinosaurs.  I would get a bunch of cool dinosaurs for a dino themed party.
Personalized Art Smocks
When my daughter turned 5, we had an art themed party.  This was one of my all time favorite parties.  It was so much fun! Anyways, I made all the kids matching art smocks with their names on it.  They of course used it at the party, but then had something cute and usable to take home.  They also took home their plastic paint palettes they used as well as their custom canvases they made.  I actually sell the smocks on my site.  You can find them here.  If you decide to get them as party favors, message me so I can give you a bulk discount.
Stuffed Animals
Every kid loves stuffed animals, and it goes with so many themes.  You could do a puppy or kitten themed party and let them all "adopt a puppy" (or kitten). For my daughter's 3rd birthday and my son's 1st birthday, we did a zoo themed party and all the guests got to pick a stuffed animal from our zoo to take home.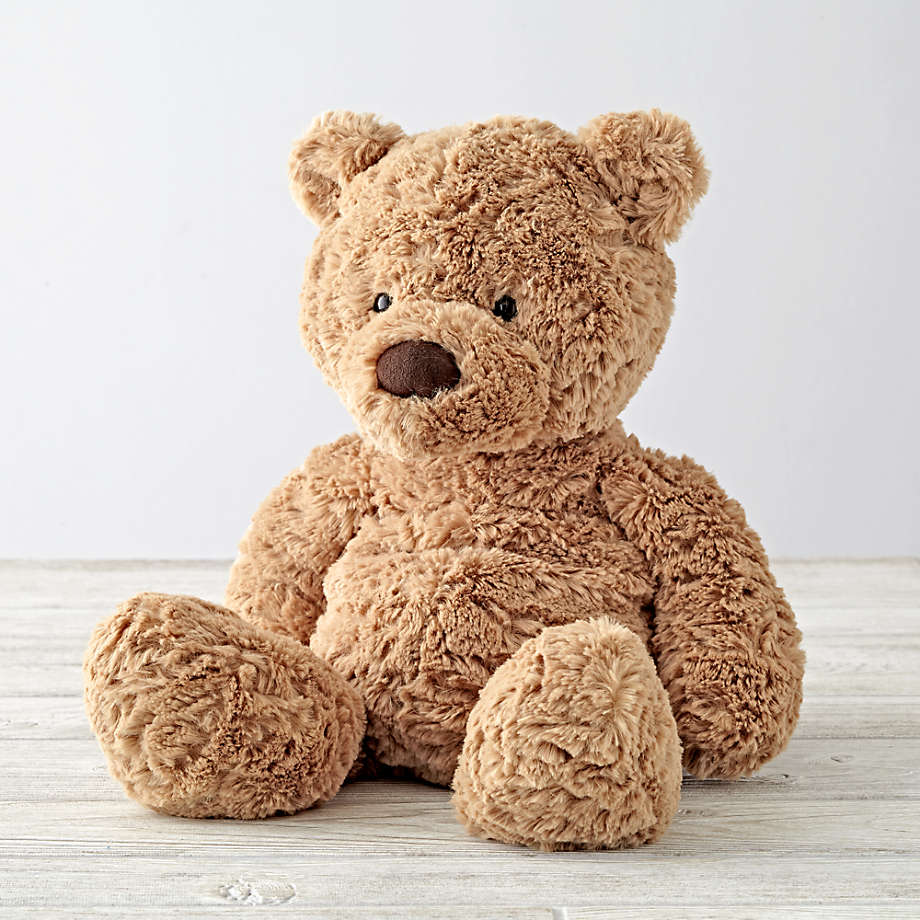 Magic Wands
For our Harry Potter birthday party, we made all the kids magic wands.  They turned out really cool.  They also were given personalized coin bags with gold coins to shop at our own Honeydukes for candy. I really wanted to buy all of them robes, but it was simply not in the budget.
Nerf Vests
We are considering throwing my son a Nerf themed party this year.  We plan on buying each boy a dart vest and darts so that they can have their epic battle in the back yard.  This will definitely be something that will be used over and over again.
Spa Baskets
For a tween or teen party, a spa theme is very fun.  You could give every girl a basket with an eye mask, mud mask, nail polish, toe separators, etc. Who wouldn't love to get that at a birthday party!
Pillowcases
For our Girl Scout sleepover, I bought all the girls pillow cases with their names on it as well as our troop number.  Then during the event, I put out fabric markers and they decorated them and all the girls signed everyone's to commemorate the night.  This would work great for a slumber birthday party. 
Gamecards
This one may seem crazy, but think about it. If you are hosting a gaming themed birthday party,  wouldn't you rather hand out $10 gamecards (like Nintendo eShop or Minecoins or Robux) and know that it will get used instead of $10 worth of plastic junk from a party store?
Doll Accessories
If you're having an American Girl (or generic) doll party or even a Barbie themed party, I would totally recommend getting everyone an outfit or accessory.  You could even wrap them and let them all pick one out or have a game where everyone gets one.  Again, it will definitely not go to waste.
Flip Flops or Canvas Shoes
Flip flops would be perfect for a Hawaiian themed party.  You can get supplies to let them decorate them too.  This goes for the blank white canvas shoes.  Tweens and teens love coloring on their shoes.  Get them all a pair of white shoes and fabric markers.  How fun! 
Custom Shirts
It's always fun to have all the party guests in matching shirts.  I am able to make birthday guests shirts for any theme.  Just send me a message and we can work together for a custom birthday shirt for all your guests.